Discovering Authentic Italian Cuisine: A Culinary Journey through Trattoria Da Jonny in Venice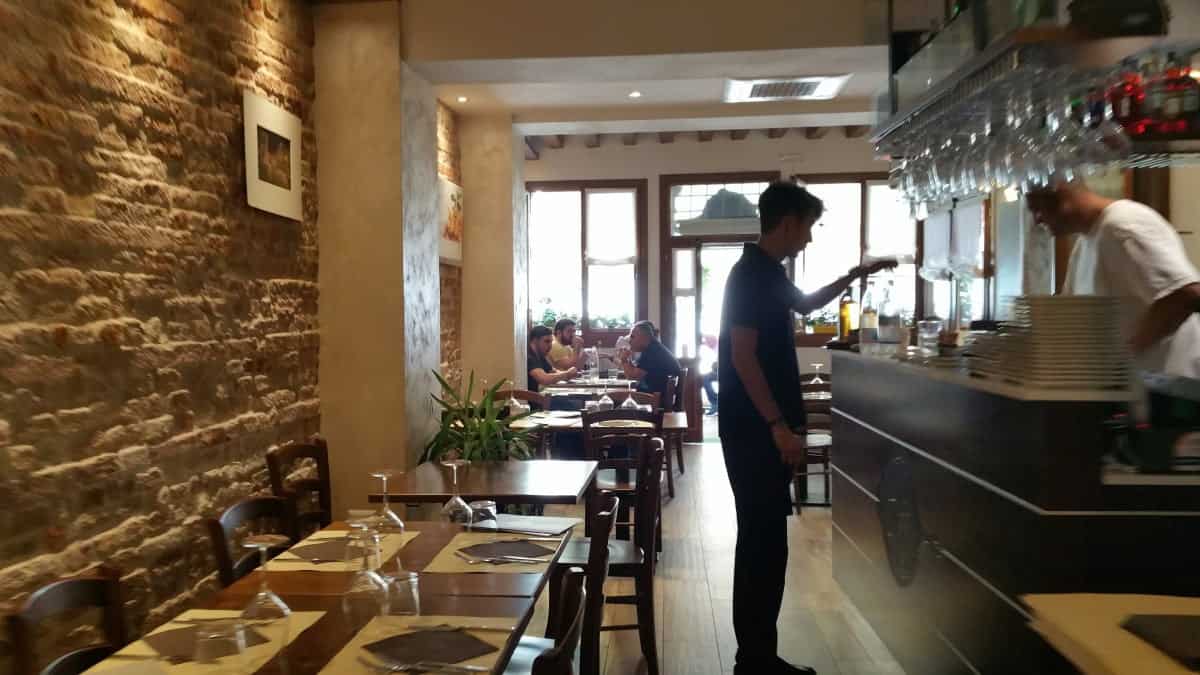 Trattoria da Jonny is a charming little restaurant located in the heart of Venice. The restaurant has a cozy, rustic ambiance that perfectly complements its delicious food.
The menu at Trattoria da Jonny features a variety of classic Italian dishes, including homemade pasta and fresh seafood. Every dish is prepared with great care and attention to detail, ensuring that each bite bursts with flavor.
One standout item on the menu is the seafood risotto, which is cooked to perfection and filled with plump, juicy shrimp and tender clams. Another must-try dish is the spaghetti alle vongole, which features succulent clams tossed in a garlic-infused oil sauce.
But what really sets Trattoria da Jonny apart is its warm and welcoming atmosphere. The staff are friendly and attentive, making diners feel right at home. And with its prime location in the heart of Venice, it's the perfect spot for a romantic dinner or an intimate meal with friends.
Overall, Trattoria da Jonny is a must-visit destination for anyone looking to indulge in delicious Italian cuisine while surrounded by the charming beauty of Venice.
This post may contain affiliate links which means I may receive a commission for purchases made through links. I will only recommend products that I have personally used! Learn more on my Private Policy page.