Amateur Traveller
Wander Often, Wonder Always
Welcome to my travel blog, where I'll be sharing my passion for exploring new places and experiencing different cultures. If you're here, then you're probably like me—a travel enthusiast who loves to discover new destinations, try new foods, meet new people, and capture the beauty of the world through photographs.
As a frequent traveler myself, I know how overwhelming it can be to plan a trip or choose a destination when there are so many options available. That's why I started this blog; to offer a beginner's guide to traveling that inspires and helps others find their inner adventurer.
Through this blog, I'll take you on a journey around the world with destination guides, travel tips & tricks, reviews of accommodations and restaurants, cultural insights and much more. Whether you're someone who wants to explore on a budget or plan your next luxurious vacation, Amateur Traveller has something for everyone!
So pack your bags and join me as we embark on this exciting adventure together!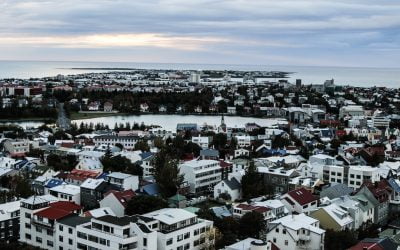 During this trip, my travel companion decided to explore Icelandair.  What made this option interesting, is that they...
coming soon Useful Information