Exploring the Hidden Beauty of Mayto Beach in MexicoIf you're looking for a quiet and remote beach destination in Mexico, consider Mayto. Located 2 hours south of Puerto Vallarta on the Pacific coast, this hidden gem offers stunning views, tranquil...
The Jewel of Northern Thailand Chiang Mai, located in northern Thailand, is a city that offers a unique blend of ancient history, rich culture, and modern amenities. It's an ideal destination for tourists who want to experience traditional Thai...
A Comprehensive Guide to Bangkok Bangkok, the capital city of Thailand, is one of the most vibrant and exciting cities in Southeast Asia. It's a city that never sleeps with its bustling streets, traffic jams, street food vendors, and towering...
Krabi, oh Krabi! The mere mention of this place evokes a sense of romance and adventure. With its crystal clear waters and stunning beaches, it's no wonder why couples flock to this paradise in Thailand. Imagine waking up to the sound of waves...
A Quick Guide to Japan's Vibrant City If you're planning a trip to Japan, don't forget about Osaka! Often overshadowed by Tokyo and Kyoto, Osaka has its own unique charm that shouldn't be missed. Here's a guide to exploring this vibrant city:Osaka...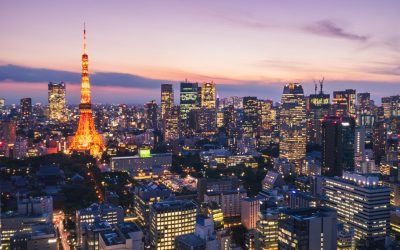 Tokyo: A City of ContrastsTokyo, the capital city of Japan, is a place of contrasts that never fails to amaze visitors with its unique blend of modernity and tradition. From towering skyscrapers to ancient temples, Tokyo offers something for...
Kyoto Has Magically Become My Favourite City in the WorldKyoto, the former capital of Japan, is a city rich in cultural heritage and natural beauty. With its stunning temples picturesque gardens, and serene atmosphere, Kyoto is one of the most...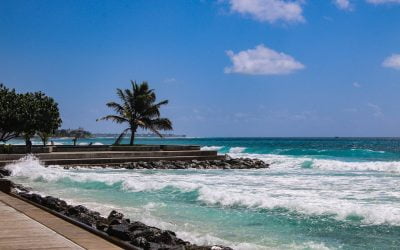 Exploring the Beauty of South-West Barbados Barbados is an island nation that has a lot to offer in terms of beauty and culture. One of the most popular destinations within Barbados is the South-West region. This area boasts some of the most...
Exploring the Heart of Puerto Vallarta: Zona Romantica Puerto Vallarta is a beautiful coastal city in Mexico, known for its stunning beaches, warm weather, and vibrant culture. One of the most popular neighborhoods in Puerto Vallarta is Zona...
A mecca of Fashion, Cuisine and Architecture Milan was an afterthought.  We decided on this stop over before we headed to Iceland.  One of the reasons for this stop was my travel partner wanted to purchase an item from Prada.  And what better place...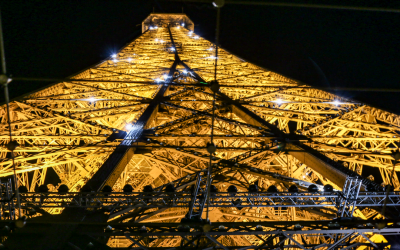 Paris is my favourite city in Europe, and perhaps the world.  This is a city that holds on to it's culture and heritage.  Something I wish my home city would do. There is so much to see, and really, this is the reason I like to return.  There is...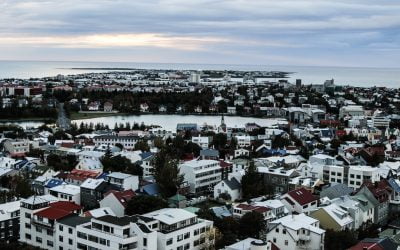 During this trip, my travel companion decided to explore Icelandair.  What made this option interesting, is that they allowed passengers travelling through this airline were permitted to take advantage of a stop-over of up to 7 days, allowing you...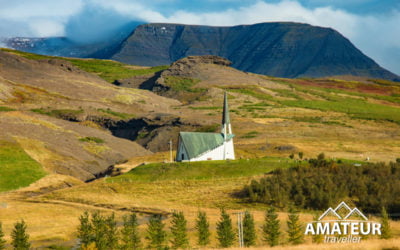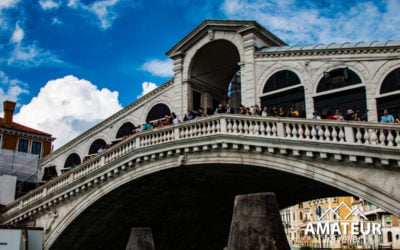 Venice is one of my favourite places on earth. I love it so much that I have been twice, and intend on going again this coming September.  I refer to it as a theme park for adults and for me, it has the same magic theme parks had for me when I was...